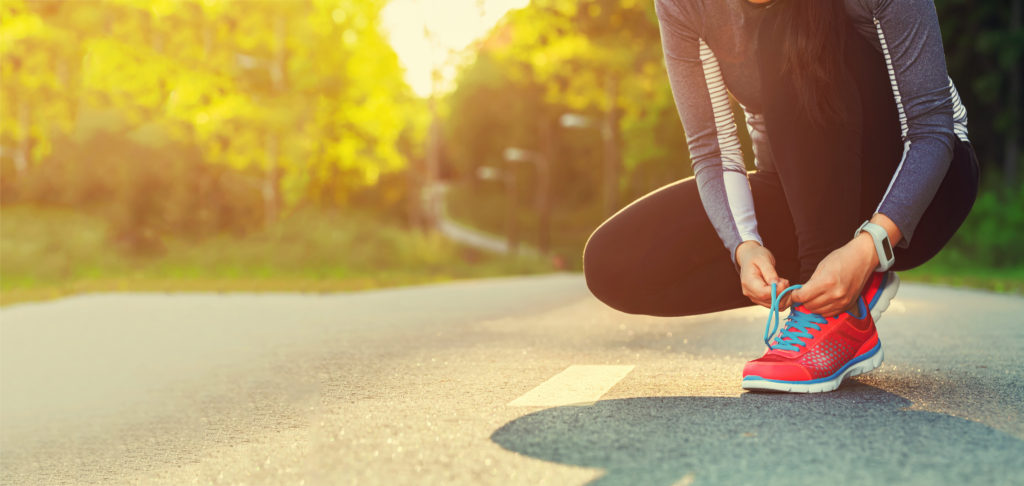 We are starting a new feature on the Stoneleigh PTA Website. Every Sunday night we will post a quick round-up of what is happening this week at Stoneleigh. To submit an item for the Weekly Warm-Up, head over to the "Get The Word Out" page and fill out the form. PTA Communications will compile the forms and post as appropriate.
Meanwhile…coming up this week 8/29:
Monday – Spirit Days are Monday this year so break out your best SES gear or your Blue and Gold and wear it to school! (Need some new Spirit Wear? It will be at BTS nights.)
Tuesday 8/30 – 6:30pm PTA Meeting for parents in grades 1/2. Come meet the new board, join the PTA, and learn about the new online directory.
Tuesday  8/30 – 7pm Back to School Night for grades 1/2. Meet your child(ren)'s teachers and hear about the upcoming year.
Friday 9/2 – Almost the weekend! Labor Day weekend starts at the end of school.
General Reminder – Sign-up to help scoop ice cream for the Ice Cream Social. We always need a hand (or eight).
Have a great week!