Attention runners! Morning Mile has a special turkey charm coming!
Kiddos that run on Friday, November 18th and/or Tuesday November 22nd will get a special Thanksgiving charm to add to their necklace (one charm per student please)! Come join us!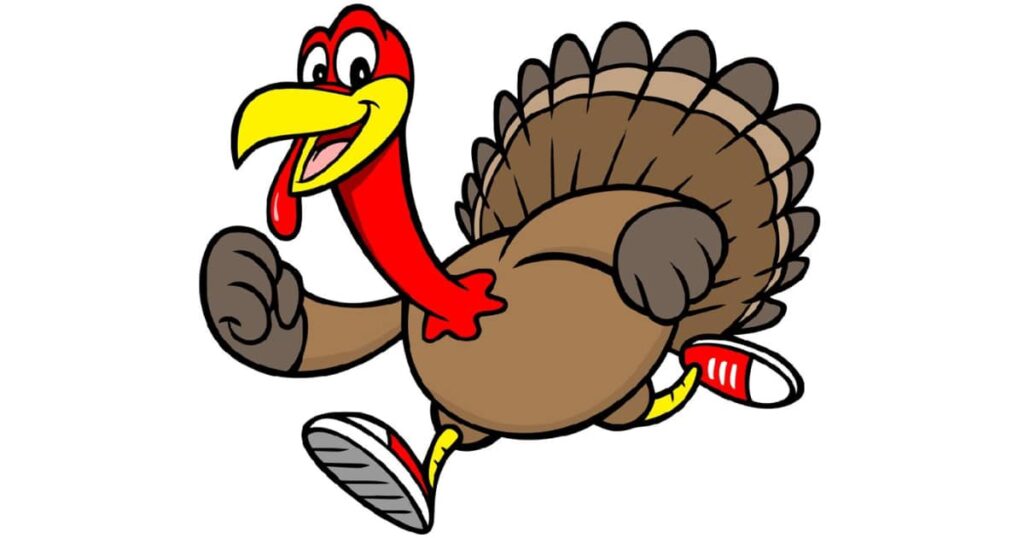 Morning Mile goes from 8-8:30am, and you can come anytime in that window. Kids 3rd and under need a parent or guardian.
As a reminder, Morning Mile does not run if the temperature is below freezing, or if it's raining/excessively muddy.