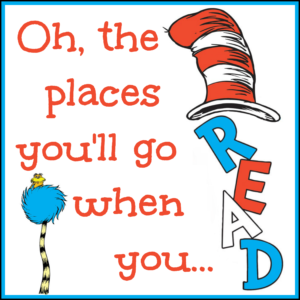 A quick reminder from the PTA:
This is the last week to read books for the Read-A-Thon Fundraiser. This is the PTA's main fundraiser this year so we encourage everyone to try to raise $50 (if 5 sponsors pledge $10 per book, that's $50. <Nailed it. Basic math skills still present, mostly.>)
Collect money from sponsors between 110/5 and 10/26. All pledged money should be turned in by 11/2.
Click Here-Download Read-A-Thon Packet
Don't want to find sponsors or collect money? Feel free to just donate directly to the PTA. Pay online at our store, or send a check. We are a 501(c)3 organization so your donation is tax deductible.
Thank you! We could not do what we do without your support. Among other things, your donation helps us produce events like the Stoneleigh All School Dance, host cultural assemblies, provide reading enrichment, and pays for those student planners we all have to sign.