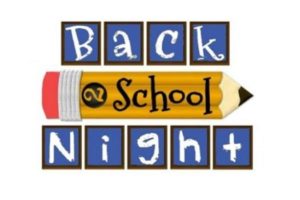 Back-to-School is almost upon us, and to round out our supremely busy September scheduling we have details on SES Back-to-School nights. Kindergarten families have a Back-to-School Day, 9/4, (either 9-11 OR 1-3.) All other students, 7pm on your respective dates.
4th & 5th grade – 9/11, 7pm
1st – 3rd grade – 9/17, 7pm
As always, there is a PTA meeting before each BTS night. We will vote on the budget and provide details about the programming for the upcoming year. We will go over the various communications channels we use to keep you up to date and offer some guidance using the online directory. We'd love to have you join us.
To purchase your PTA Membership, please head to our online store. You may pay via PayPal, but you do not need a PayPal account to pay.